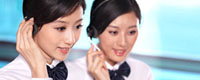 Name: Ms. Alice
Tel: +86-512-58660693
Mobile: +86-13962211535
E-mail: sale@filling-capping-machine.com
Add: Leyu industrial zone, Zhangjiagang City, Jiangsu Province, China.

Skype: yali858
WeChat: +86-13962211535
whatsapp: +86-13962211535
QQ: 2848255515




Product name : Automatic wine bottle corking machine

Product No. : 2016530144948

Automatic type : Automatic

Electric : yes

Container type : bottle

Material : glass

keyword : wine corking machine
Details:

Automatic wine bottle corking machine from 1500bph to 6000bph
Production introduction of automatic wine bottle corking machine:
1. This machine is mainly used to cap corks for wine glass bottles.
2. The cork shrinking device used in this machine extrudes corks. This device is made from special materials to ensure its hardness. No dregs during capping.
3. The middle pillar in this machine is adjustable to meet bottles with different heights.
4. If bottles are stuck in this machine, overload clutch protection device will be activated to protect bottles and the machine
5. The wine bottle corking machine is automatic. The capacity is from 1500bph to 6000bph.
6. Equipped with photoelectric sensor system, no cork no capping
Technical parameter of automatic wine bottle corking machine:
Model

DS-1

DS-6

In-out bottle type

automatic

automatic

Cork press head

1

6

Max capacity

1000-2000b/h

3000-6000b/h

Power

1.1kw

2.2kw

Dimension

910*810*2100mm

1400*1250*2700mm

Cork diameter

20.5 to 24mm

Cork length

35-44mm

Bottle diameter

60-90mm

Bottle height

250-370mm
Detail picture of automatic wine bottle corking machine: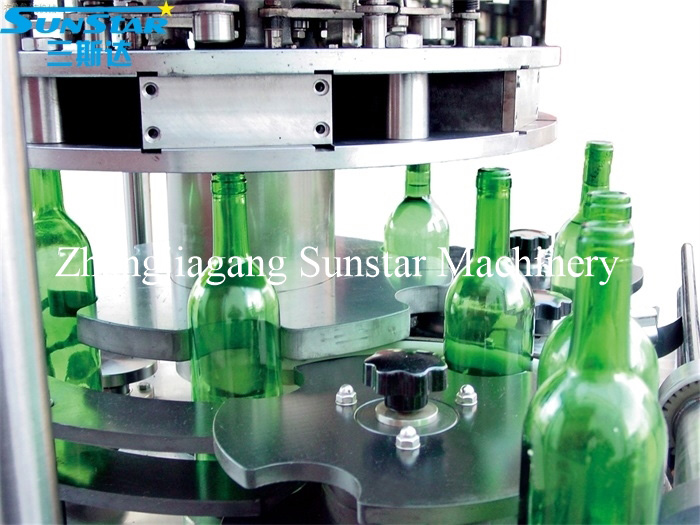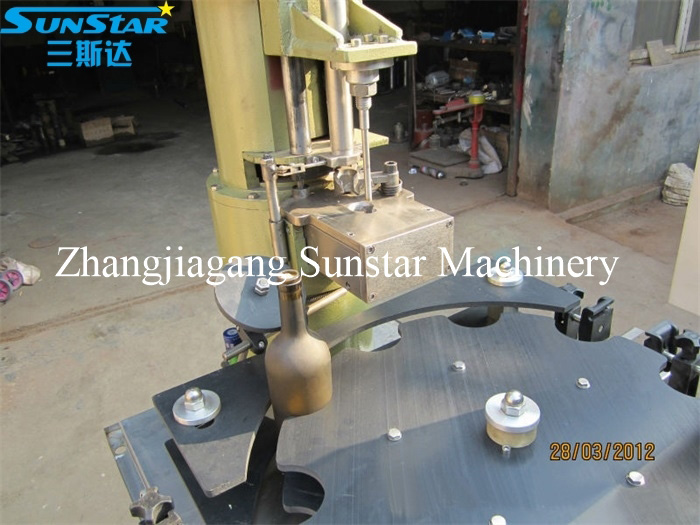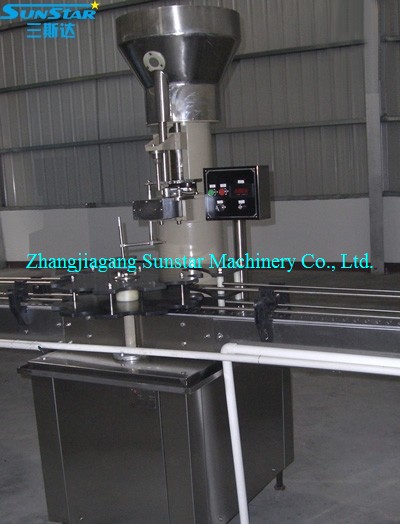 Usage of automatic wine bottle corking machine: